Cognizant Solution is a full-service company capable of handling today's most complex projects

About Cognizant Solution
Cognizant Solution is one of the civil engineering companies, that also do mechanical and electrical professional service in Malaysia that works with Enterprise companies.

Our Works
We provide our professional services and hardware deployment, maintenance to government institutions, financial services, telecommunications, energy and utilities, etc.
Our Guarantee
We meet our delivery requirements 99+% by bringing in materials early to get product through our mfg floor; build ahead on scheduled POs and no last minute delivery surprises
A CIVIL ENGINEERING COMPANY
We provide Civil, Mechanical & Electrical services
Cognizant Solution is one of the civil, mechanical and electrical and professional service in Malaysia that works with enterprise companies as well as to these particular sectors; 
1. Government (Local and Central)
2. Financial Services (insurance, banking and clearing house)
3. Telecommunications
4. Energy and Utilities
5. Health Care
6. Education
Cognizant Solution, has differentiation points with three simple principles:
1. True collaboration with customers and partners
2. Complete understanding of customers business
3. Persistence in finishing the job whatever it takes.
OUR COMPANY EXPERTISE
SERVICES WE OFFER
Civil System
Civil and structure, door, ceiling, etc.
Luminaries System
Bulb fused, light fitting, etc.
Electrical System
Power supply, tripping, etc.
Mechanical System
Pumps, Mechanical doors, etc.
ACMV System
Chiller, AHU, FCU, air conditioning, etc.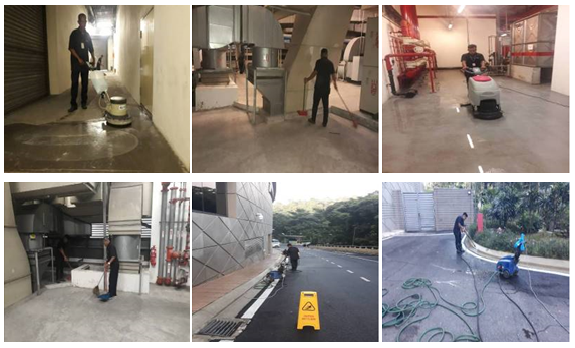 YOU CAN TRUST OUR MANPOWER
We employ a group of 
experienced

team
Cognizant Solution is a Malaysian company with best Quality/Price Ratio (Value for Money) that includes:
1. Competitive prices;
2. Quality and technological products and services;
3. Domain Knowledge and specialization in business know-how;
4. International references and experienced on large projects;
5. Comprehensive Project Management (PMI certified PM);
6. Development team;
7. Onsite delivery capabilities;
8. Ensuring continuous education and training of employees.
OUR PAST WORKS IN ALL FIELDS
PROJECTS PORTFOLIO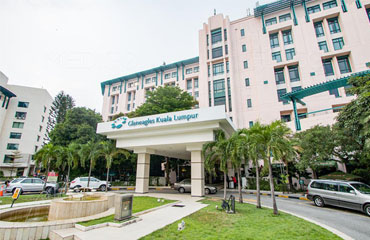 GLENEAGLES HOSPITAL A BRANCH OF PANTAI MEDICAL CENTRE SDN BHD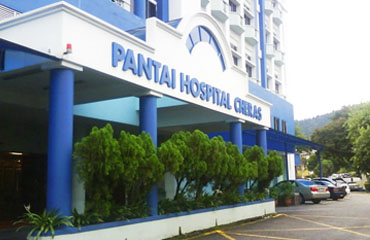 PANTAI CHERAS MEDICAL CENTRE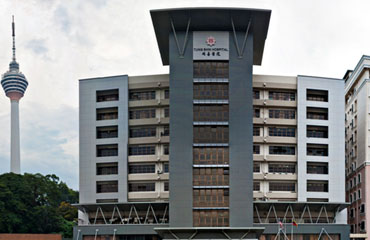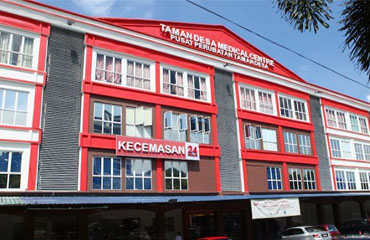 TAMAN DESA MEDICAL CENTRE