COGNIZANT SOLUTION (002780561-A)
More than 6 years of working experience.
Cognizant Solution (002780561-A) was established over 6 years ago with a vision to achieve leadership in the field of Civil, Mechanical and Electrical. Our aim is to provide extraordinary services in a cost effective and timely manner and achieve the permanent satisfaction of our clients.
Through a policy of controlled growth, Cognizant Solution has planned, designed, executed and completed projects through the entire range of civil construction, mechanical and electrical from the erection of warehouses and labor accommodations.
We visualize ourselves in the forefront of our industry by delivering the best to our clients through our commitment to quality manpower and the most advanced technologies.
We believe in quality and timely execution of our projects. Backed by a dedicated and qualified team of engineers, technical staff and trained manpower, we deliver the desired results to our clients. We pay great attention to detail, and through constantly upgrading to the latest technology in the Civil, Mechanical and Electrical industry, the engineers and skilled manpower possess the ability to adapt to any challenge posed by the construction cycle.
Cognizant Solution
civil engineering company
Our clients are well-established corporations and government entities as well as high net worth individuals and families in Malaysia.
Cognizant Solution
civil engineering company
Dato' Nizar
CEO & Founder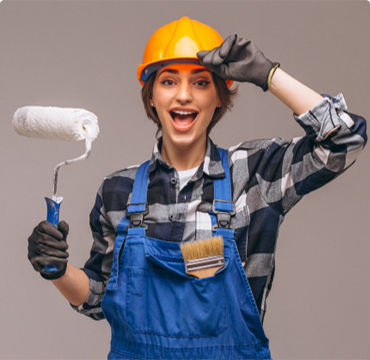 Nurul Syakirah
Human Resource
Muhammad Saleh
Mechanical Engineer
OUR RESPECTIVE CLIENTS
SOME OF OUR CLIENTS